Get the right backup Solution for you!
Enjoy your work-from-home lifestyle with uninterrupted power for your home office. Keep working during Load-shedding. Being at home and working remotely in this age and day has never been easier. A backup power system is essential to safeguard your house, home office, and career from power outages—no more disconnections, and most importantly, no missing meetings because of power cuts.
The Load Shedding kits can power the virtual devices in your home office, including your laptop/desktop, monitor, Wi-Fi router, printer, etc. They can power a home office for up to 4-5 hours with multiple devices connected.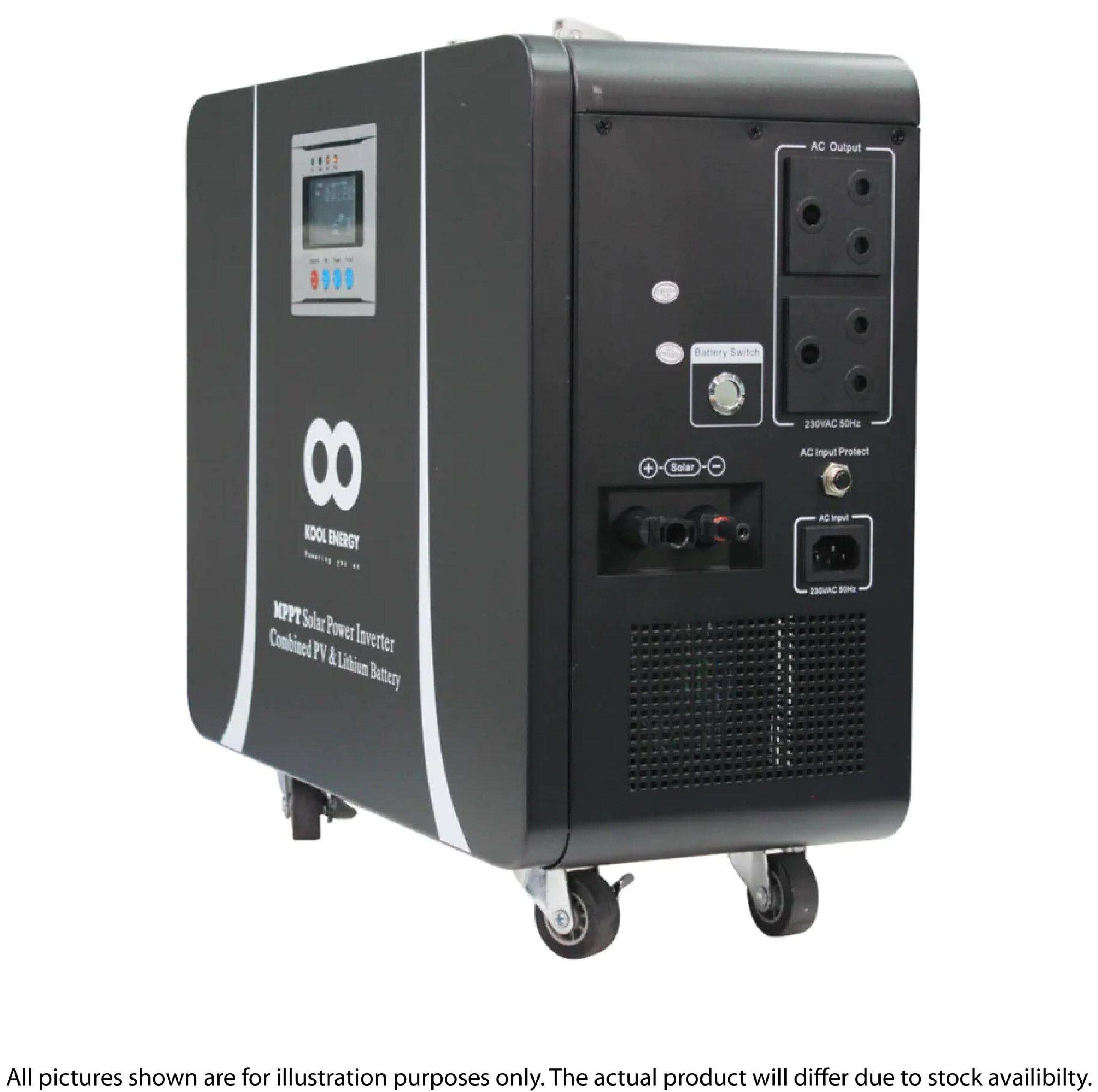 R11,999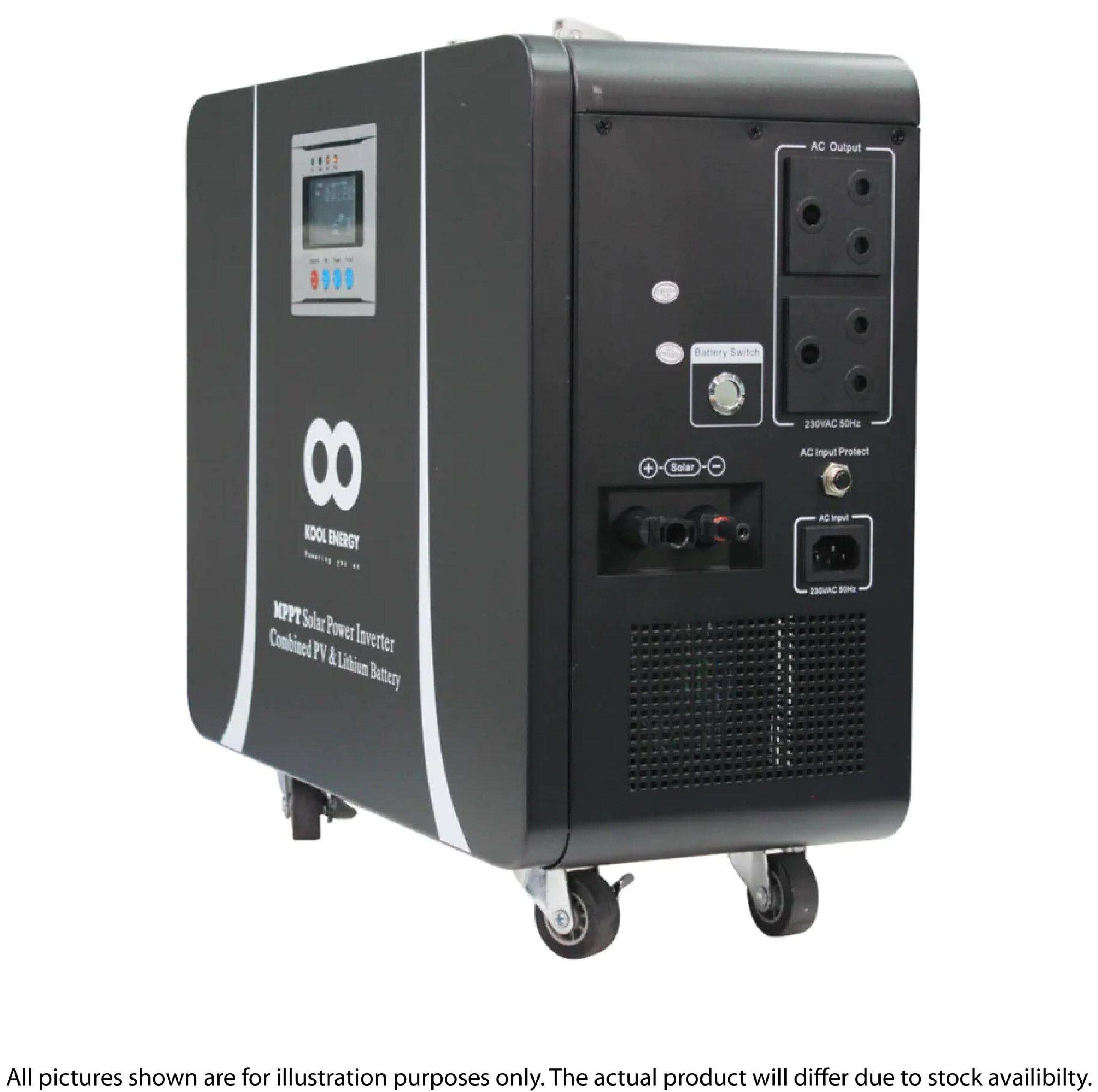 R19,999