SolarBeam is the longest-operating Solar company in Africa. Our Solar Water Heater products are 100% locally designed and manufactured in-house.
We have been powering African families and institutions since 1978. With a proven track record that we are proud of, given our experience in Africa's harsh climatic conditions, you can always be sure of our world-class solutions.
In line with our growth strategy, we invest in the latest production technology and partnerships in Solar Photovoltaic and various energy solutions.
Our experts will assess each project and advise accordingly on the most efficient and cost-effective solution for you, ensuring that the energy solution achieves the maximum benefit from the Sun.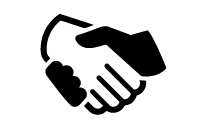 Trusted
Manufacturing, Designing, Installing and Powering African families, businesses and institutions since 1978.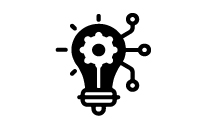 Innovation
SolarBeam is growing rapidly in the energy space, paving the way toward secure and affordable energy solutions for all.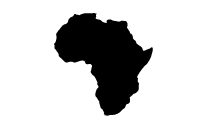 Proudly South African
SolarBeam is South Africa's leading manufacturer and supplier of Solar Water Heaters, 100% locally designed and manufactured in-house.
SolarBeam aims to be the leading local manufacturer and supplier of the most efficient and reliable Solar Products in Africa.
Our mission is to manufacture high-performance Solar products in an atmosphere of Trust, Integrity, and Professionalism to ensure Customer Satisfaction and create sustainable jobs, thus contributing to the Economic Development and Environmental protection in Africa.