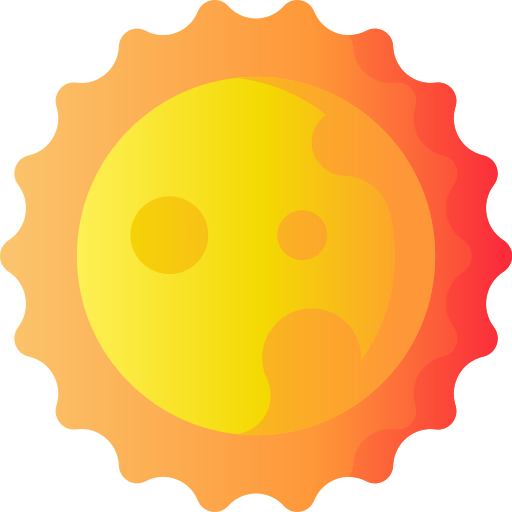 SOUTH AFRICA'S #1 SOLAR PROVIDER​
SolarBeam is the longest-operating Solar company in Africa, powering African families and institutions since 1978. With a proven track record that we are proud of, given our experience in Africa's harsh climatic conditions, you can always be sure of our world-class solutions.
Turning Homes and Businesses into Energy-Saving Powerhouses
We'll take care of everything. Design your system and schedule your installation. 
Turning homes into Energy-saving powerhouses​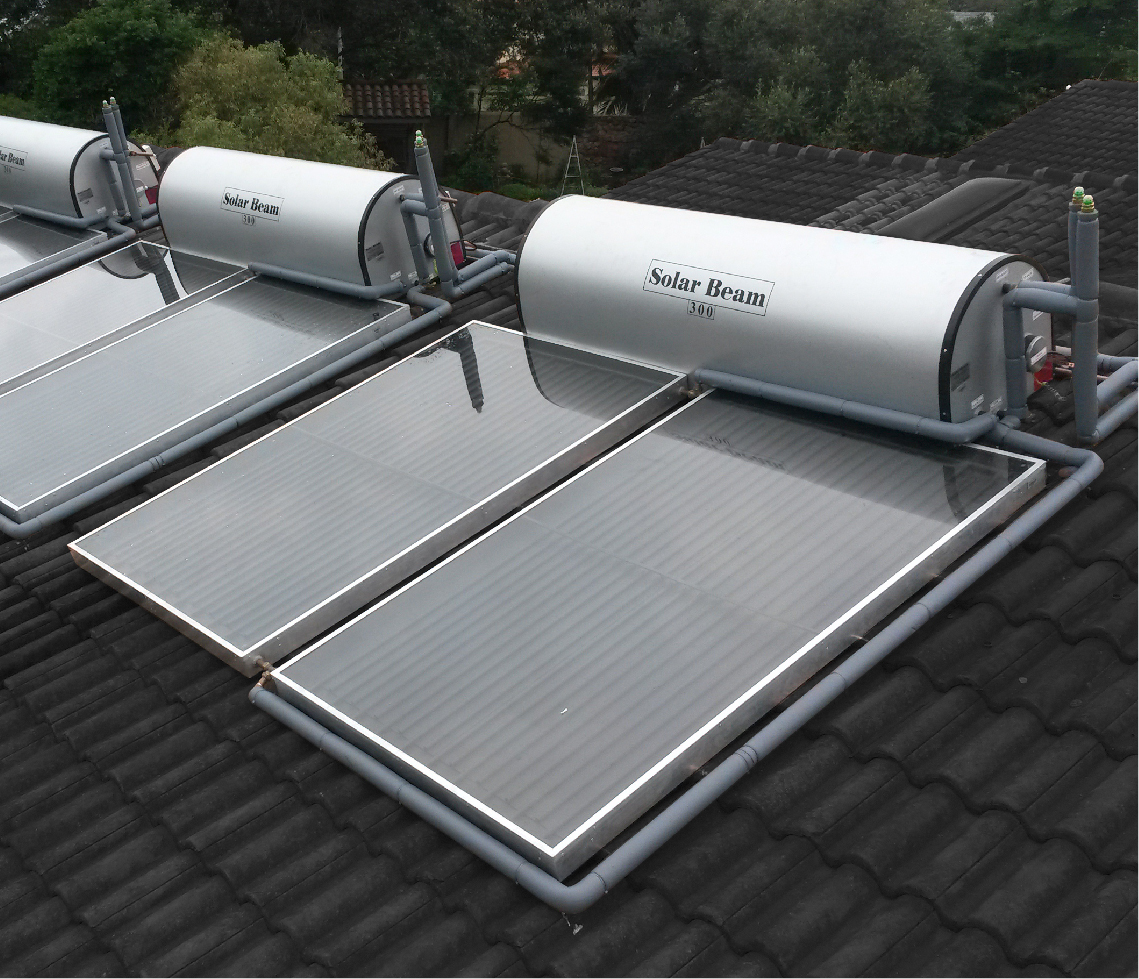 Pay Less for Electricity
Solar solutions help pay for themselves with the energy it produces and enable you to take control of your monthly electricity bill.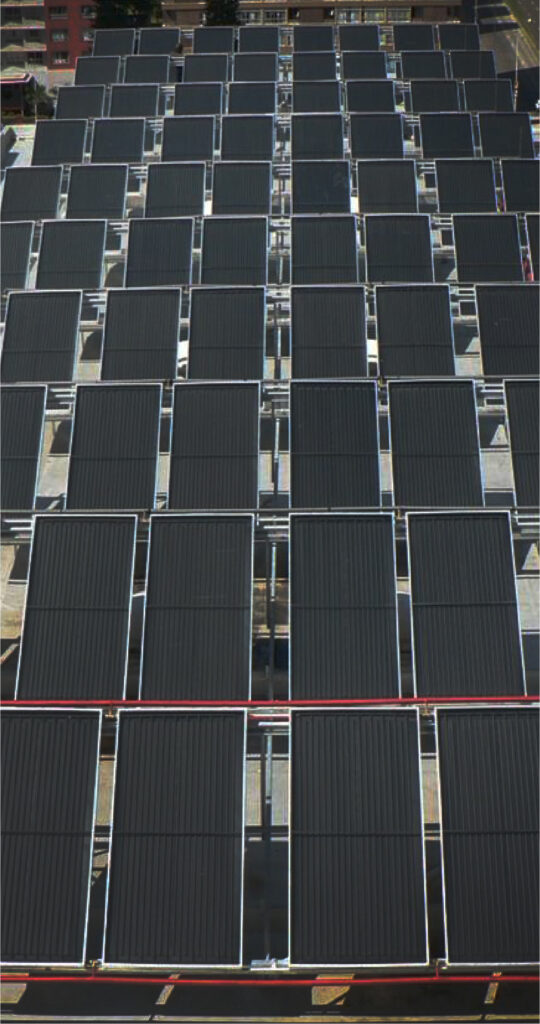 Solar Water Heaters
Shocking electricity bill? SolarBeam Solar Water Heaters are the most cost-effective renewable energy option and cut your cost by up to 40%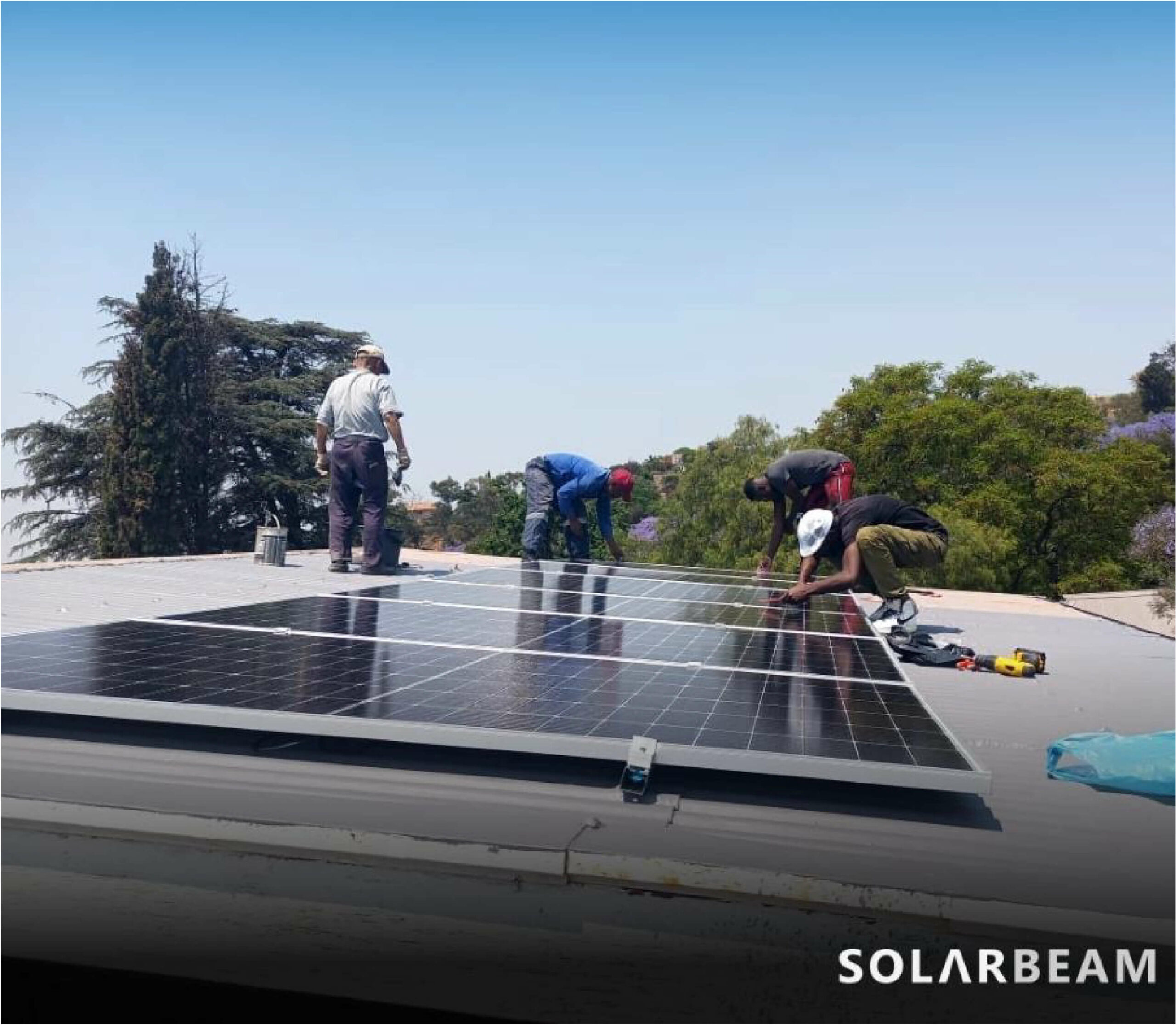 Load Shedding Solutions
Our affordable load-shedding kits power your home or business and reduce your dependence on Eskom during load-shedding.